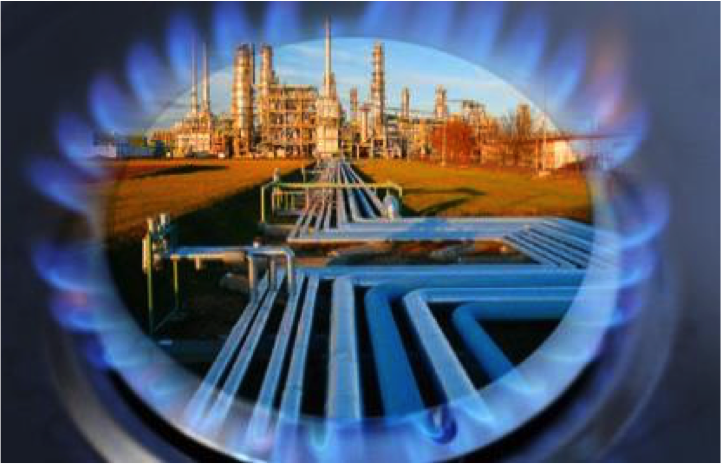 Enexon Technology Sàrl au
​
The Specialist in Smart Energy Resources
420, Avenue Sahl Rohne
Témara 12000 - Maroc
The Company mission is to
promote the exploitation of local energy resources
by leveraging on the great flexibility of
innovative LNG modular solutions
applied to:
(i) biological gas sources, by promoting an
advanced Bio-methane circular economy
(ii) the economic production of
brown gas and oil fields,
but also small green fields in Morocco, using
enhanced hydrocarbon techniques with injection of nitrogen or CO2
in order to
maximise the recovery factor and well deliverability
Leveraging on the expertise of its team and on a network of specialists, Enexon has designed a smart development approach to ensure profitability even in marginal green fields and tertiary recovery of depleted brown fields.
The Smart Development model is based on an integrated set of concepts:
Superior analysis skills of geological data and reservoir modelling

(high quality portfolio and EHR applications)

Modular design

with possibility to

re-use Skiddable Process facilities

to be redeployed to other assets
Availability of

a commercial solution

to cope with absence of Pipeline for gas distribution (

micro-LNG

)

Flexible cost structure

(Opex Vs Capex)
Liquified Natural Gas (LNG) from natural gas mineral source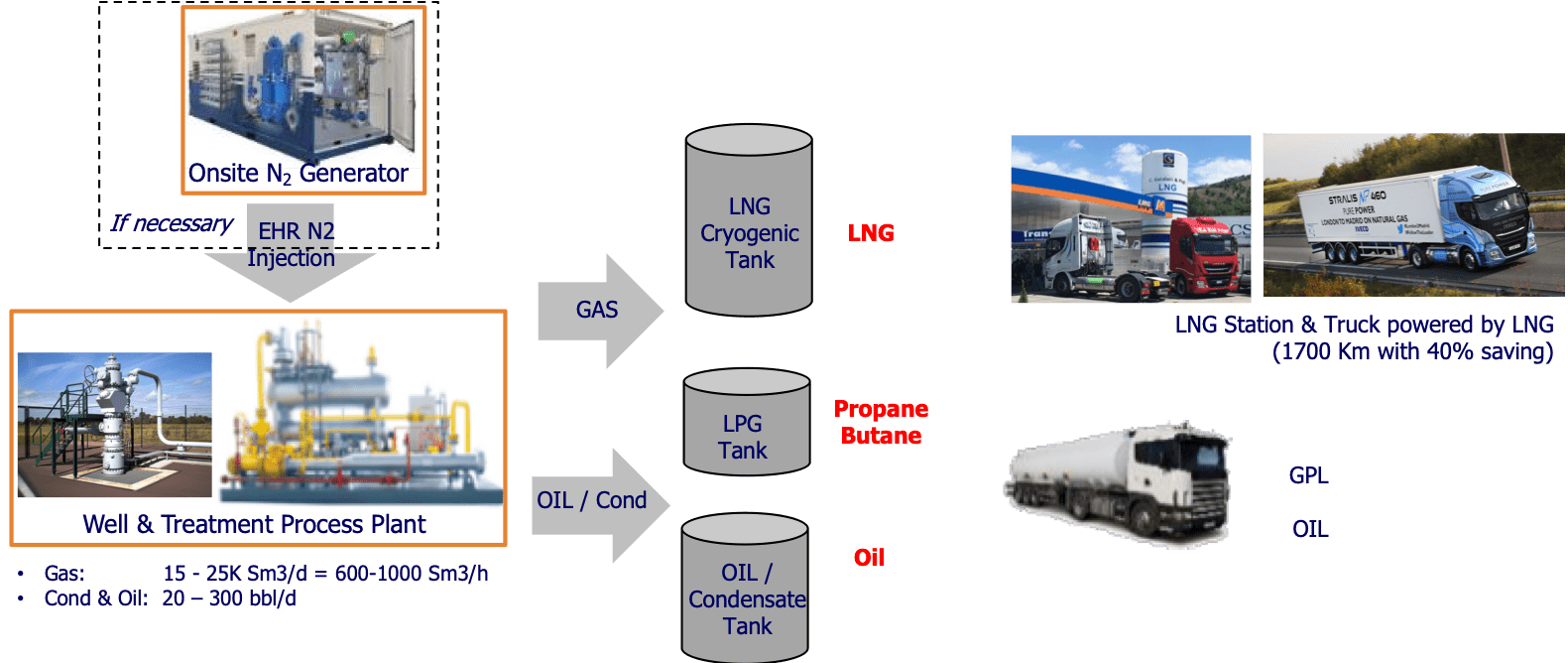 LNG and CO2 from waste fields and bio-digestors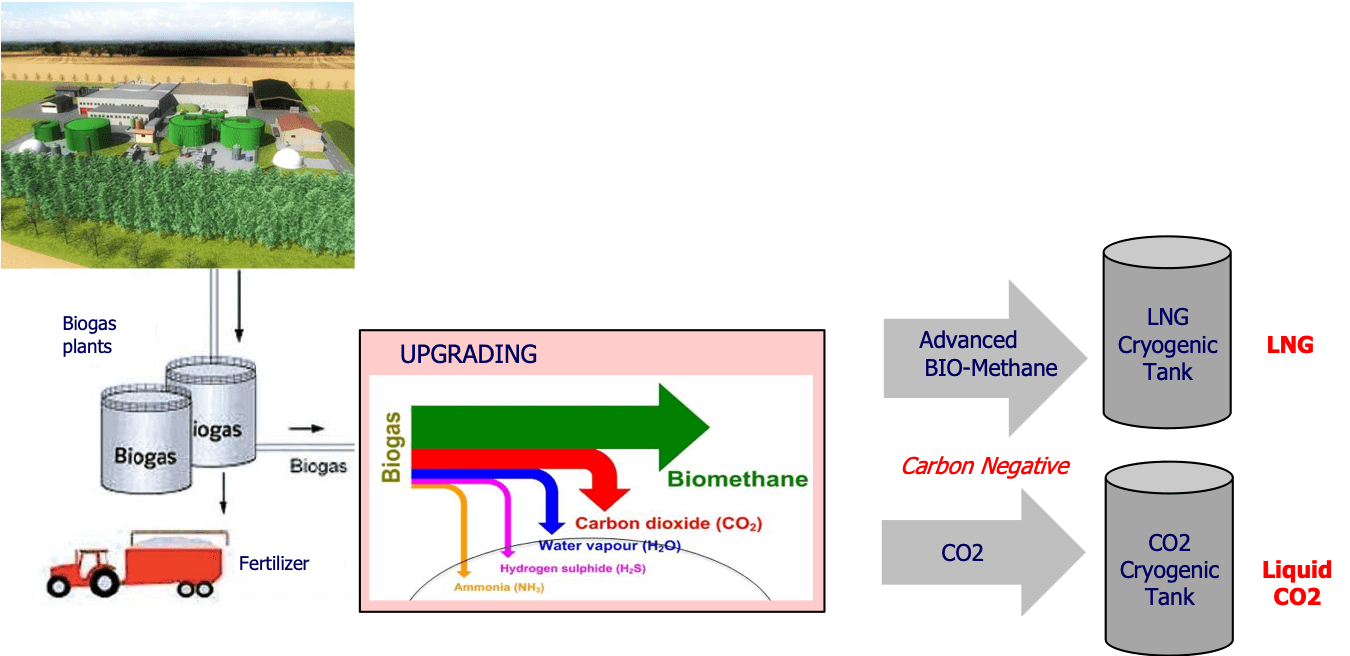 ------------------------------
Enexon Technology
has all the required skill set to effectively manage end-to-end the requirements of a modern O&G company.
Directly operates

petroleum agreement licences

or

production concessions

; or
Provides

EPC

or

O&M

(Operation and Maintenance)

services

to other oil and gas field Operators in Morocco
Enexon Technology can provide a full range of services from integrated reservoir modelling and design of traditional engineering to management of production operations of gas or oil fields, refineries and pipelines
Additionally, the company will pursue the feasibility and exploitation of natural sources of Nitrogen and CO2 to be used for both EHR or dry ice production (synergy with other group companies, i.e. GPM)
Enexon Technology has
partnered with an established engineering and construction firm
in order to propose
Operation & Maintenance service contracts
of traditional oil & gas facilities but also to design, construct and operate
liquefied natural gas plants
which will allow stranded minor fields to be developed without the need of expensive pipelines
Leveraging on the technical and operational capabilities of the Enexon group and of its partners, Enexon Technology can manage

"

Build, Own, Operate and Transfer" agreements

. Investments to build the facilities will be recovered adopting the "production sharing agreement" concept, with the profit and cost oil formulas to be negotiated wi
th the concessionaire
A second Business Line is targeting
CO2 Sequestration
opportunities to
improve the Carbon Footprint of local industrial activitie
s by
turning the CO2 from a waste into a valuable resource
.
Reducing the carbon Footprint: CO2 sequestration to turn it in valuable products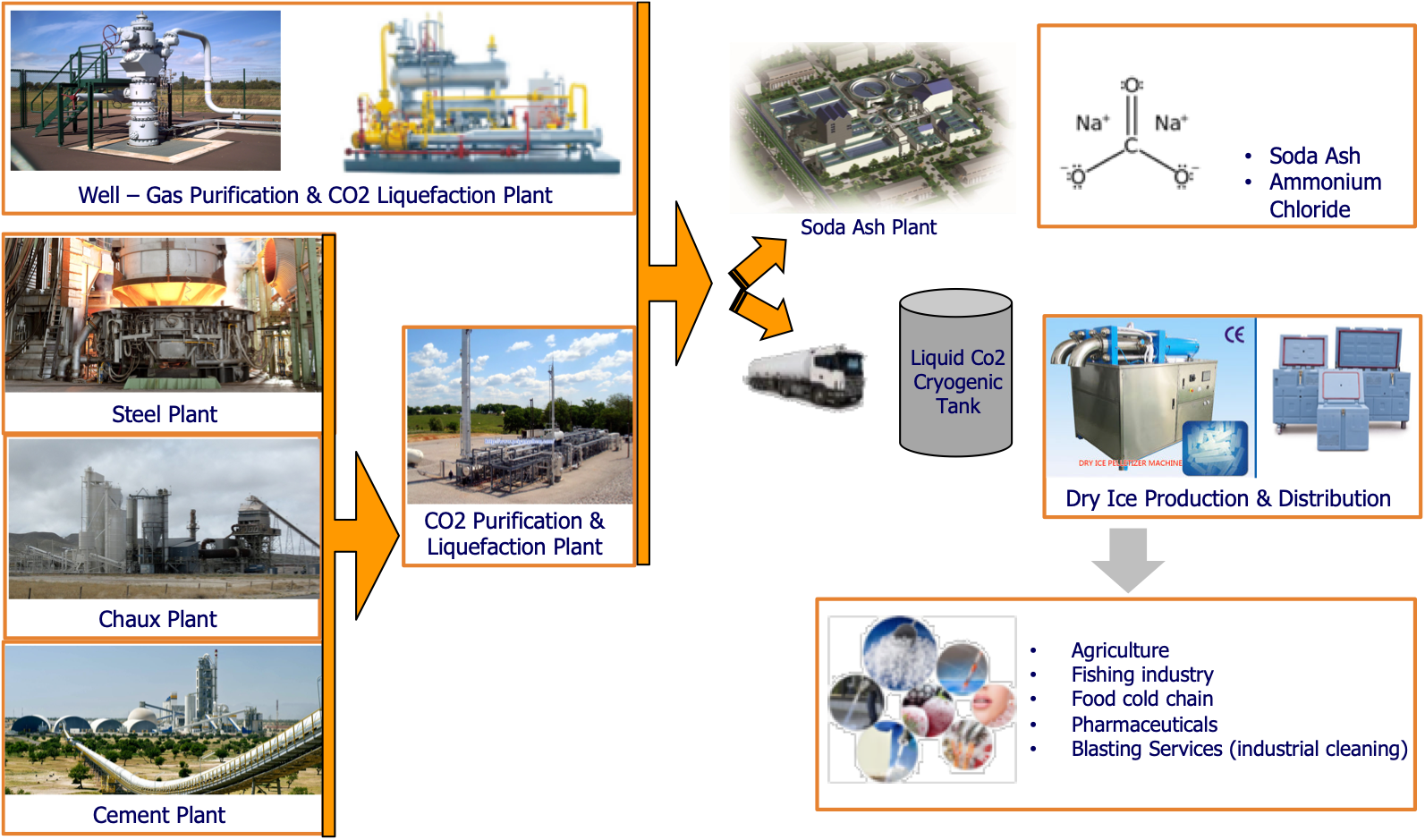 Enexon Technology was registered in
June 2018 in Temara (Morocco) and is fully owned by Enexon Ventures Ltd