The Team

Enexon Ventures is managed by the two founders - Stefano and Luca Madeddu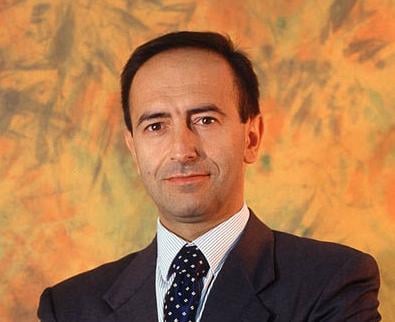 Stefano Madeddu, Co-founder and Director (view LinkedIn profile)
He founded Enexon Sviluppo in 2006 and has extensive experience in the Renewable Energy with successful track record in origination, project development and EPC construction in Italy, Greece, Czech Republic and France. Stefano spent more than ten years managing investments and services in the solar energy industry (Babcock & Brown, Hideal Partners, TOPS Energy, Renam). Formerly, he spent 15 years in the IT services industry holding senior management responsibility in large multi-national corporations like Olivetti, IBM, SEAT Pagine Gialle, and specializing in the creation and management of new units dedicated to professional services.
Stefano received an Electronic Engineering degree from Politecnico di Milano and a M.B.A. from INSEAD Business School in Fontainebleau, France. He speaks fluent Italian, English and French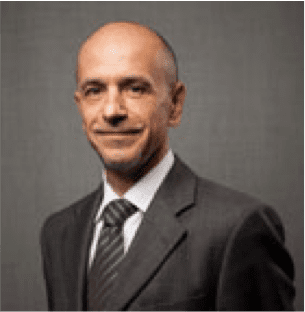 Luca Madeddu, Co-founder and Director (view LinkedIn profile)
29 years of E&P experience across Europe, North Africa, Asia and South America with ENI E&P and Sound Energy PLC. Luca has a broad Oil & Gas Upstream experience including the development and production operations, logistics, supply chain management, HSE and petroleum engineering activities in multicultural organisations. Specialties: Offshore Development, Production Operations, Reservoir Management, Reservoir Modelling
Luca received a Geology degree from Milan University, Italy. He speaks fluent Italian, English, Spanish and French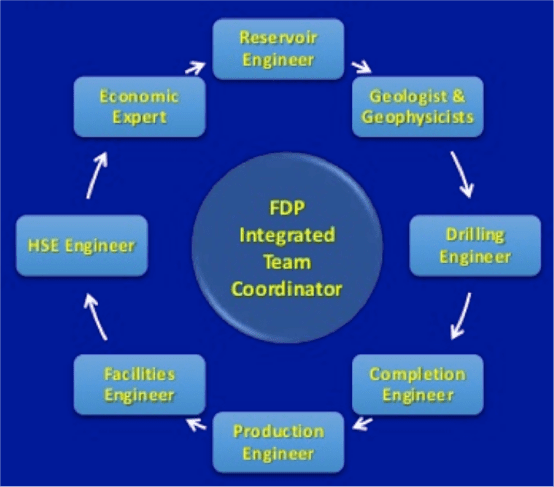 Other team members come from multinationals, top consulting firms and industry experts, all with excellent track record in the relevant sector.

Each initiative is addressed by a highly experienced and integrated team, specifically set-up according to the specific needs and requirements. This approach has proven to successfully ensure quality and timeliness of execution, while delivering superior results and providing an intellectually independent approach, open to bring innovation and covering the whole spectrum of projects' lifecycle from idea conception to full execution.